best damn beer in Texas
Fire Brewed × hand-Crafted × Sustainable
A Uniquely Wild Brewery
Wild Bunch Brewery was launched in 2017 in its new location in Red Rock, TX. Our core values are expertise, quality, and sustainability.
Amidst fields of wildflowers, we produce wonderfully raw, flavorful beer using the highest quality ingredients and methods that require the utmost committment to the craft of brewing.
Our brewery itself was crafted by rebirthing an old barn on the plains east of Austin. All of our brewing kettles were welded on site from metal reclaimed from Texas oil pipelines. The spent grain from our brewing process are delivered to the cows, chickens, and cattle egrets that are ever-present around the brewery.
Our Head Brewmaster, Dr. Jarle Lillemoen, is the former Head Distiller at Bone Spirits Distillary and a University of Texas Ph.D. Biochemist with over 25 years brewing experience.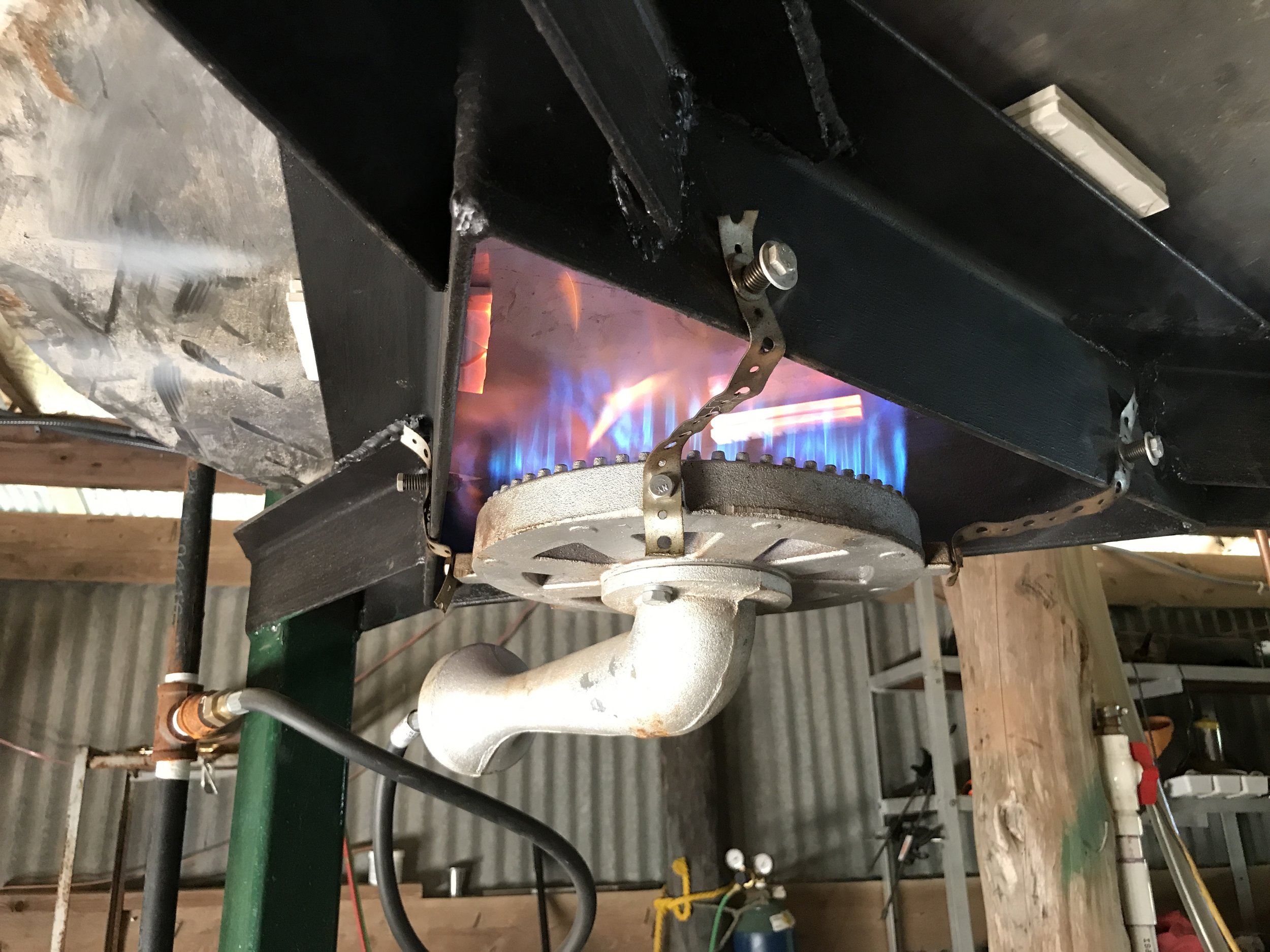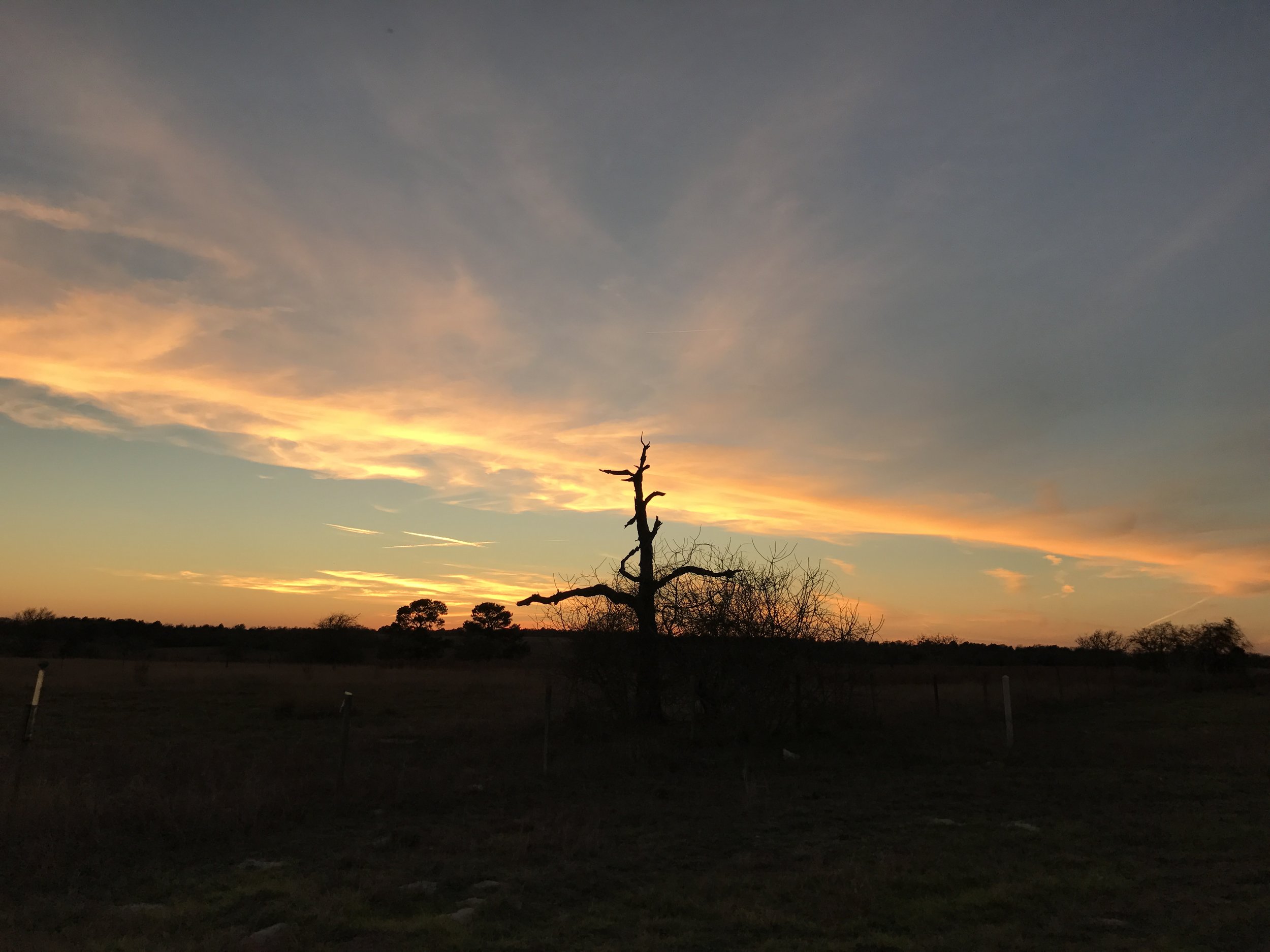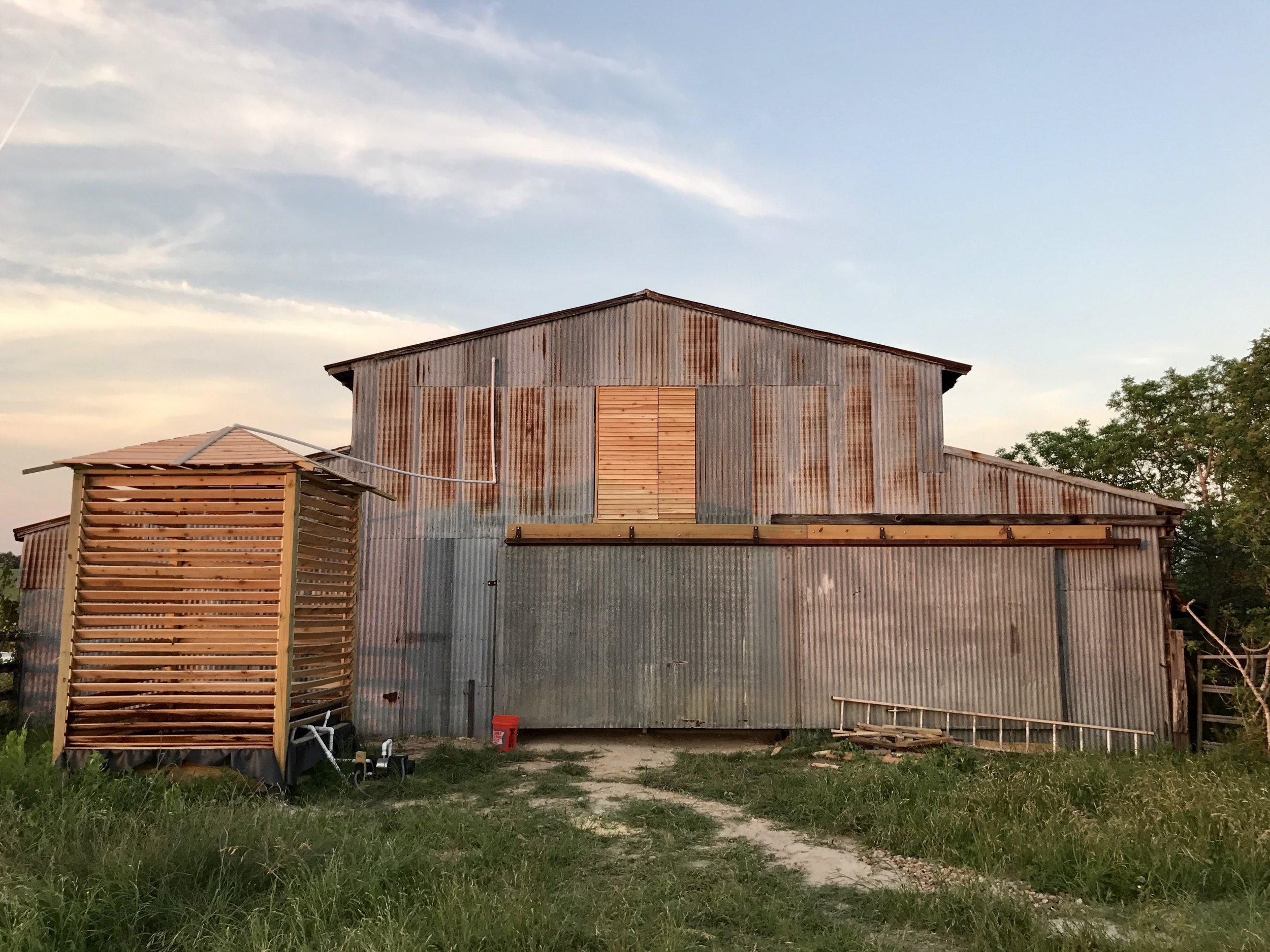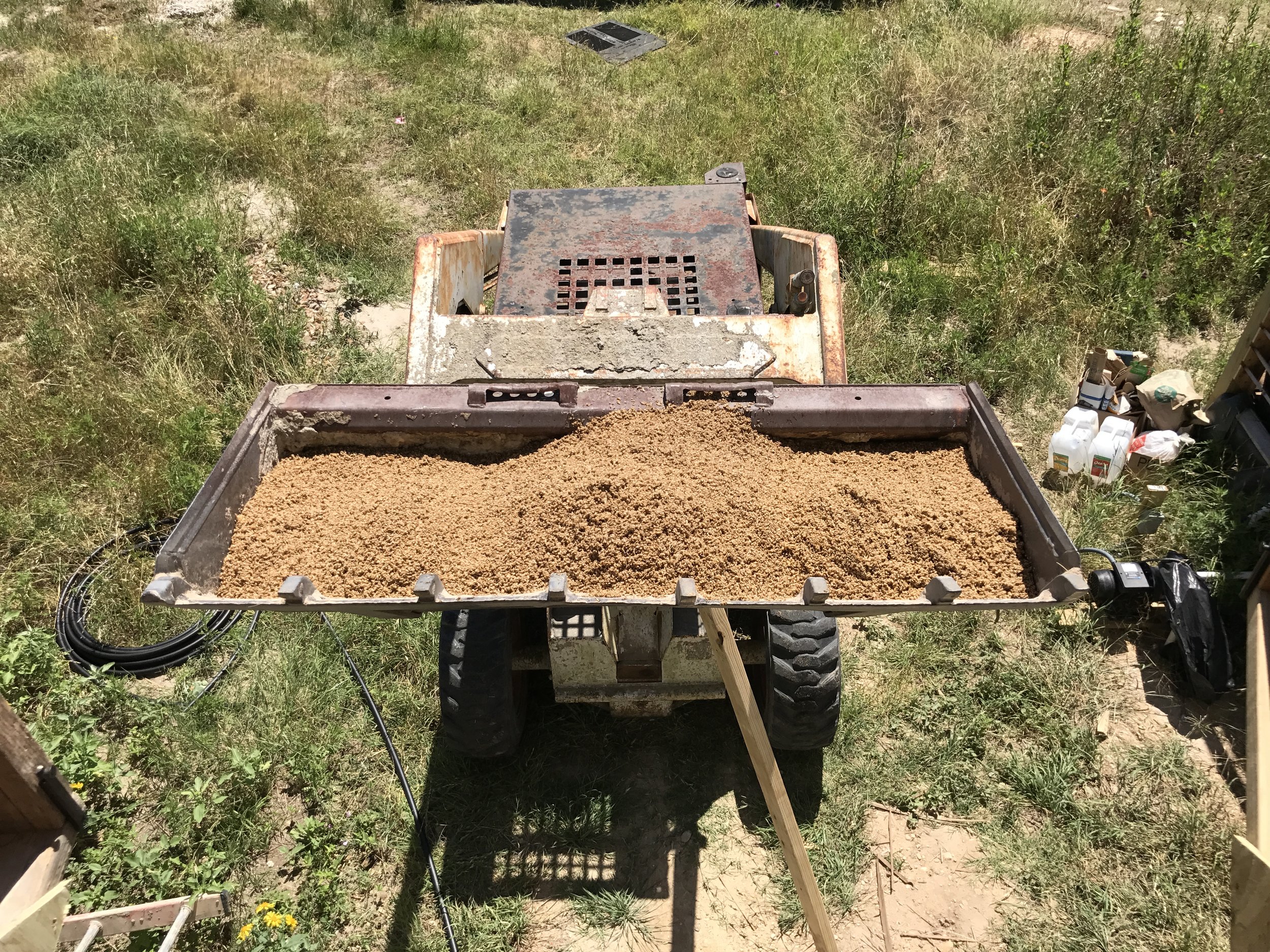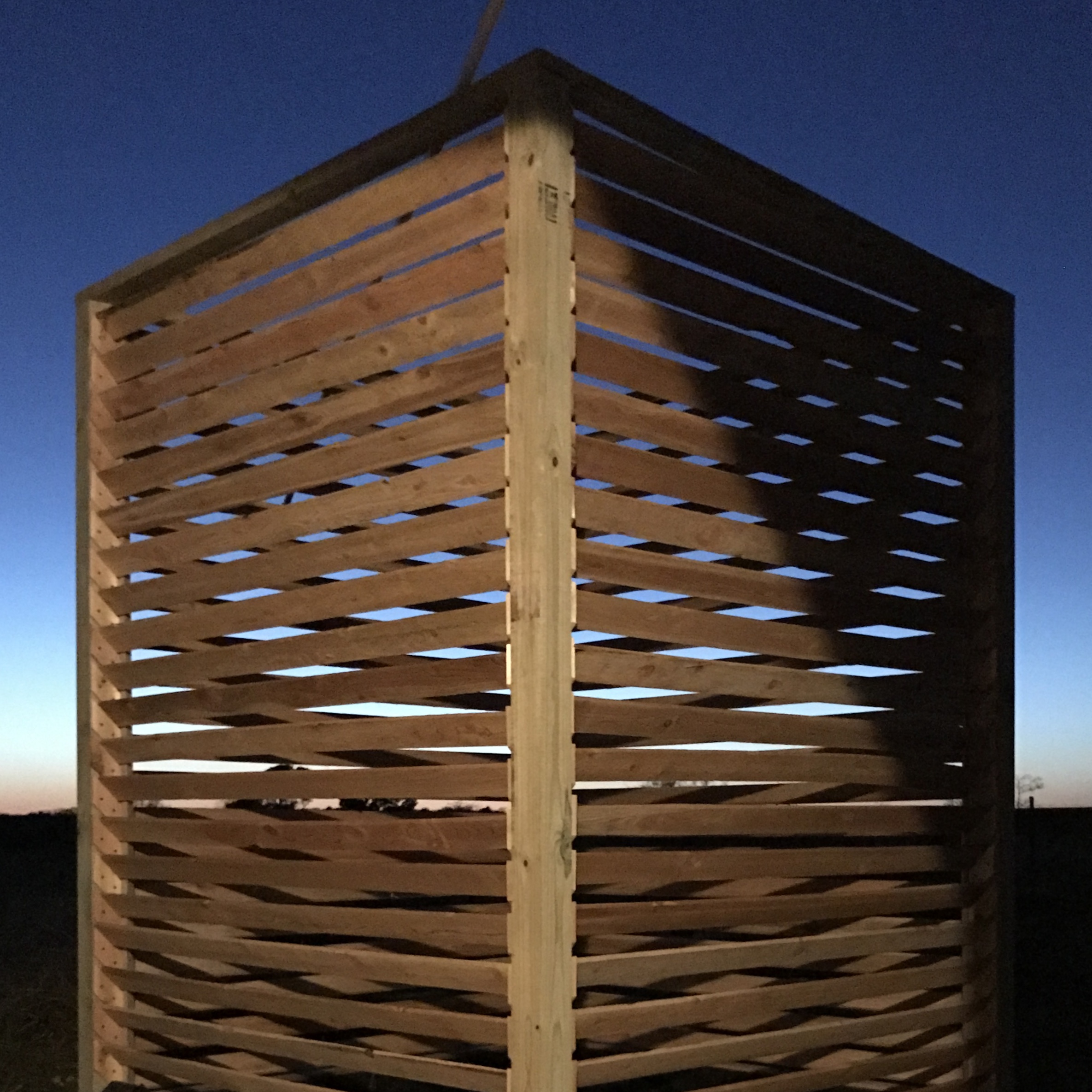 Our Beer
We take immense pride in the beer that we carefully craft in small batches each day, using old-world methods that give our beer a unique, raw, and pristine flavors that are not seen in the mass produced beer found today.
FIRE brewed
The first two steps of our brewing process include mashing and boiling the wort. Mashing involves steeping grains in hot water so that the starches are converted by enzymes into sugar. The resulting sugary liquid is transferred into a boiling kettle where hops are added to provide bitterness, flavor, and aroma.
Both of these steps are done over an open flame to mimic old-style brewing processes rarely found today. While flame heating requires extra attention to keep temperatures optimal during mashing, it imparts a deeper color and caramel flavor to our beers that provide balance with the bitterness and flavors provided by the hops. This results in a unique flavor profile that makes the hand-crafted process more than worth it.
Raw
Many breweries filter their beer in order to provide clarity and a polished, transparent look to their beer. Wild Bunch Brewery brews raw, unfiltered "wild" beers for important reasons:
Filtering removes much of the vitamins and health benefits provided by the yeast. Unfiltered beer is rich in probiotics, vitamins, especially B-vitamins and folate, and minerals such as magnesium, selenium.
Removing the finings also removes some of the hop oils and proteins that bind to them, decreasing flavor and nutritional value.
Beer is wasted—something we hate immensely and incompatible with our sustainability values.
expertise
A key ingredient in the beer we brew is the expertise we bring to the table. While we are all expert drinkers, Head Brewmaster Jarle Lillemoen and Managing Member Jamie Caras are both PhD Biochemists from the University of Texas at Austin who have collectively been brewing beer for over 50 years.
The field of biochemistry was born out of probing the mystery of fermented beverages in by scientists throughout the 19th century. Louis Paster initiated this work by studying fermentation and concluding that it was a product of living yeast. Not long after in 1833 Anselme Payen discovered the first enzyme, amylase, which is one of two key enzymes involved in the conversion of starch to sugar in the mashing step of making beer. In 1897 Eduard Buchner first demonstrated that the complex biochemical process of alcoholic fermentation could be done with cell-free yeast extracts where no living cells were present, marking the establishment of biochemistry as a scientific discipline.
Location & Hours
1764 Taylorsville Road
Red Rock, TX, 78662
Saturday 3-9 PM

Sunday 3-9 PM
Where can you find our beer?
Here are listed locations where you can find yourself a bottle of delicious Wild Bunch Brew!
Austin Java Co: 1608 Barton Springs Rd, Austin, TX 78704
Dia's Market: 812 Justin Lane, Austin, TX 78757
Hopfields: 3110 Guadalupe St., Austin, TX 78705
Passionate Spirits: 6808 N. Lamar Blvd, Austin, TX 78752
Royal Blue Grocery: Rainey 51 Rainey Street, Austin, TX 78701
Thom's Market Btn Spgs: 1418 Barton Springs Rd, Austin, TX 78704
Thom's Market Riverside: 160 E. Riverside Dr., Austin, TX 78704
Clint's Liquors Bastrop: 195A Hasler Blvd, Bastrop, TX 78602
Spec's Bastrop (#38): 739 Old Bastrop Hwy, Bastrop, TX 78602
Tavern On Main: 116 N. Main, Buda, TX 78610
Lakeside Golf Club: 405 Watts Lane, Canyon Lake, TX 78133
High View Ranch Supermercado:
103 Green Mountain Dr, Cedar Creek, TX 78612
LG Spirits Beer and Win:
1381 W. St. Hwy 71, La Grange, TX 78945
Bevies Fine Wine & Spirits:
415 S. Commerce, Lockhart, TX 78644
For Goodness Sake:
1306 Common St. #101 New Braunfels, TX 78130
Spec's 106:
263 Creekside Crossing New Braunfels, TX 78130
Red Rock General Store:
106 LENTZ MAIN STREET, RED ROCK, TX 78662
Red Rock Steakhouse and Saloon:
101 South Lentz St., Red Rock, TX 78662
Leon's Country Store:
4033 FM 535, Rockne, TX 78662
Figaro's Pizza & Pub:
243 Wonderworld Dr Ste 100, San Marcos, TX 78666
Spec's San Marcos (#114):
510 Barnes Dr., San Marcos TX 78666
Back Door Cafe:
117 Main St., Smithville, TX 78957
Coach Q's Social Club:
303 Main St., Smithville TX 78957
LBJ Marina Boater's Bistro:
667 Sandy Mountain Drive, Sunrise Beach TX 78643
Contact Us
Please contact us to join our mailing list, inquire about purchasing our beer, scheduling delivery, schedule an event at the brewery, or have us provide beer for your event.